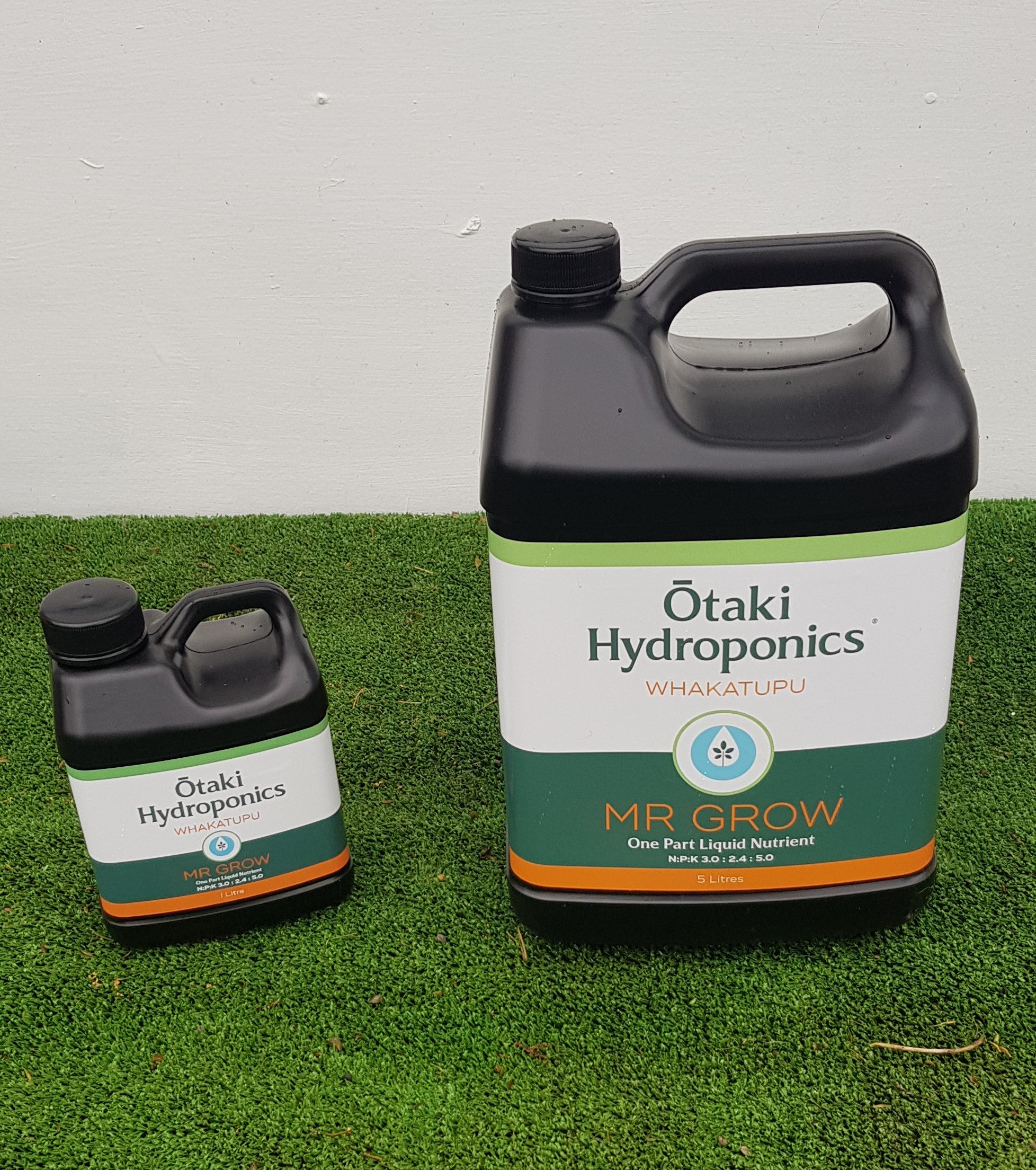 Hand crafted
Nutrients blended for growth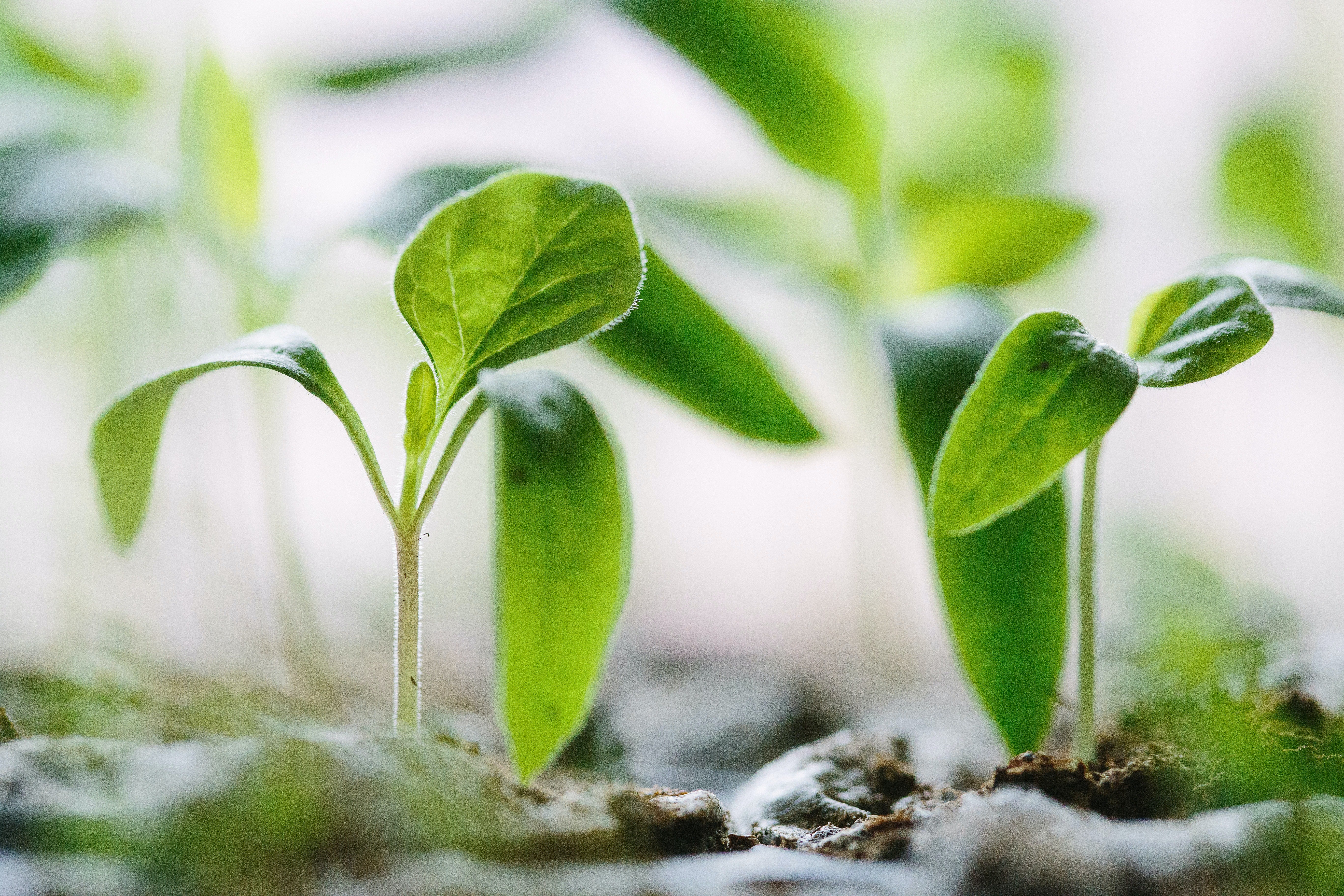 The how, when and why
Gardening tips and trends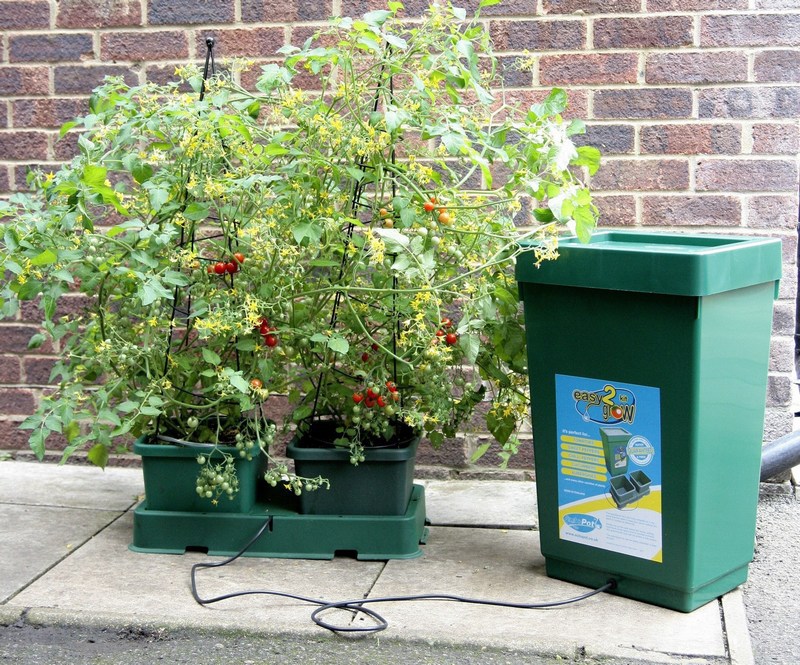 Auto Pot
Growing Within your Grasp
New Zealand's premier hydroponic store - 25+ years of experience, at your service.
Welcome to Ōtaki Hydroponics
We offer top-quality hydroponic supplies, including the easy-to-use Autopot system. Without a doubt our locally made Whakatupu range of plant nutrients is value-for-money the best nutrient in New Zealand.
Support local and save with Ōtaki Hydroponics – come see us in-store, shop online or call us for help with all your gardening needs.
Gardening tips & trends
Expert advice, seasonal planting, new products and other tips & trends.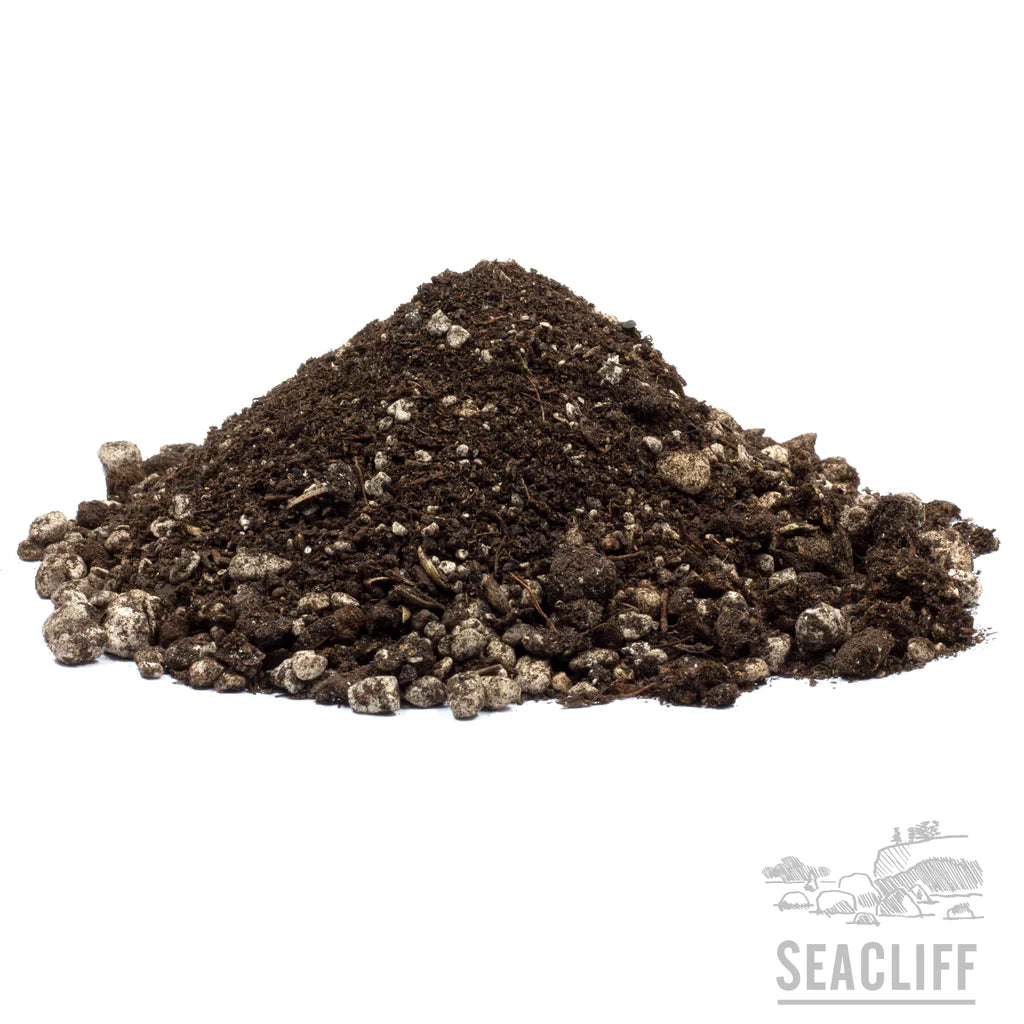 SEACLIFF ORGANICS Seacliff Organics takes soil back to the fundamentals, rich humus and balanced minerals thriving with microbiological activity with a focus on waste reduction and sustainable loca...
Read more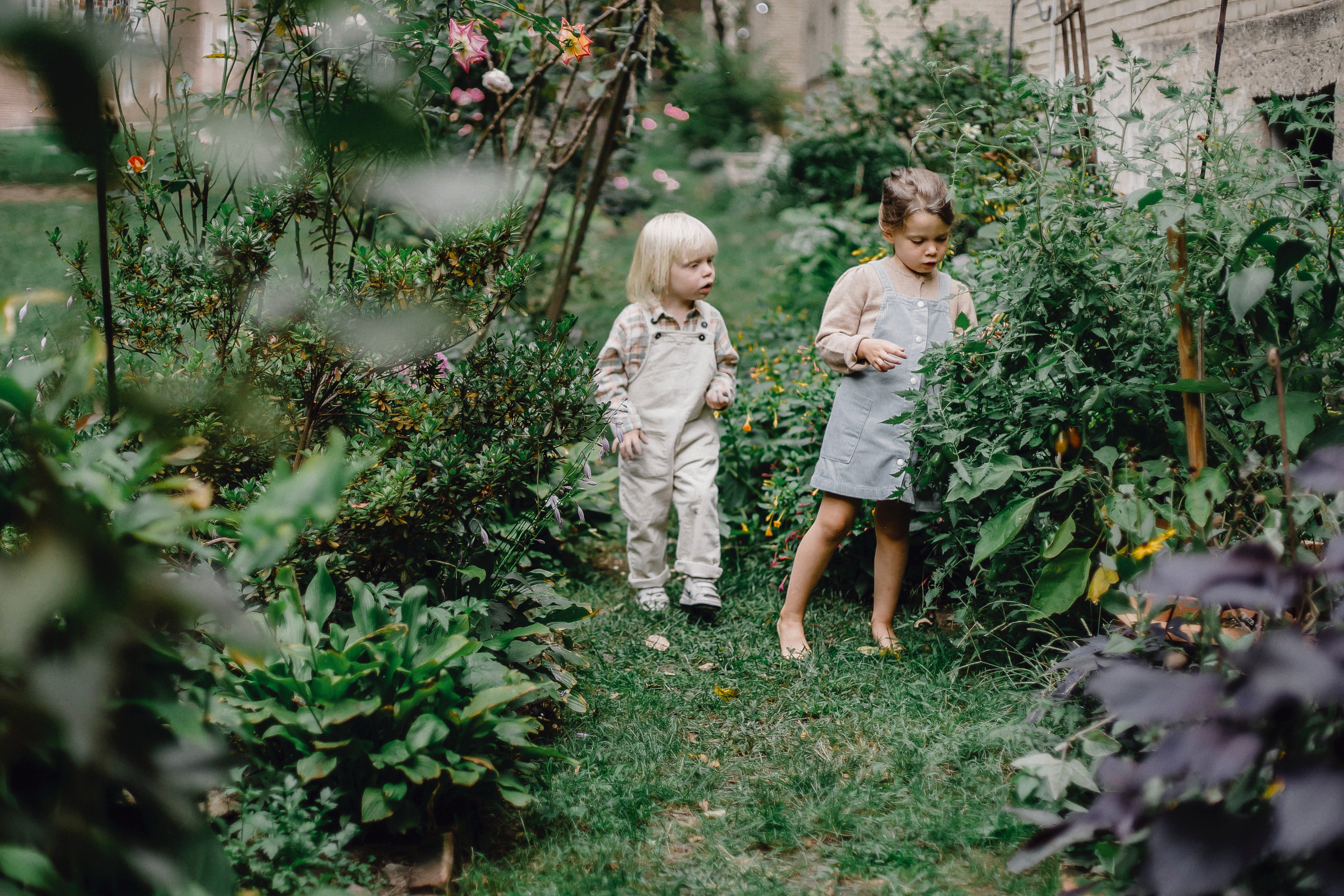 Whakatupu
In te reo Māori whakatupu means to rear, grow, raise, cultivate, produce or farm.
For our team it's about our commitment to our community, hydroponics and nurturing the next generation of gardeners.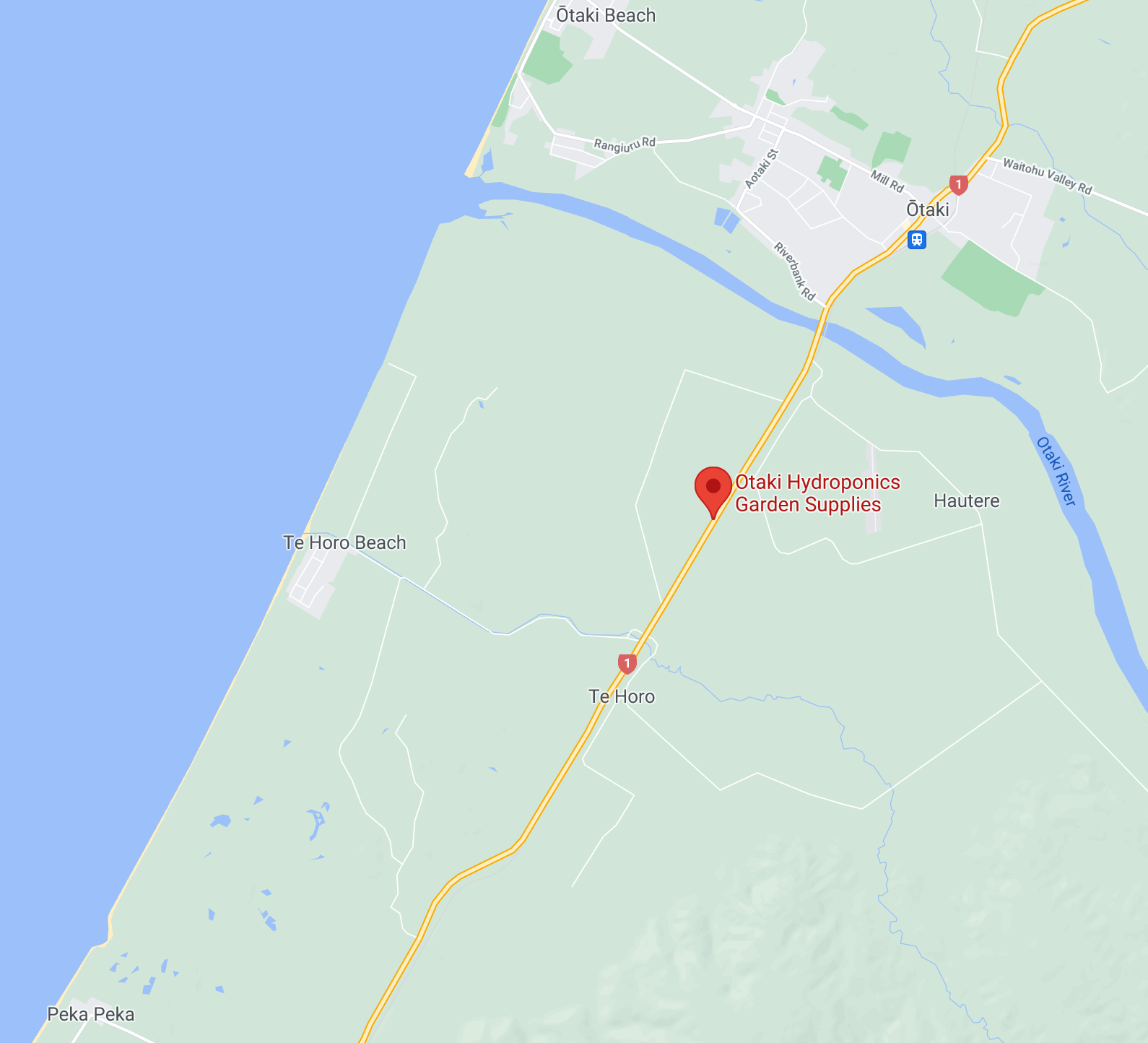 Ōtaki Hydroponics
1083 State Highway 1
RD1 Otaki, Otaki 5581
Phone: 06 364 2206
Mon - Fri, 9am-5pm
Saturday, 9am - 3pm
Sunday, Closed
Get directions